My neighbor always tells me I have seen so much of Japan, which is true, but there remains much more here to explore. Reaching the other places is slightly difficult on this motorcycle. I've done better than I thought possible but might be approaching the limit.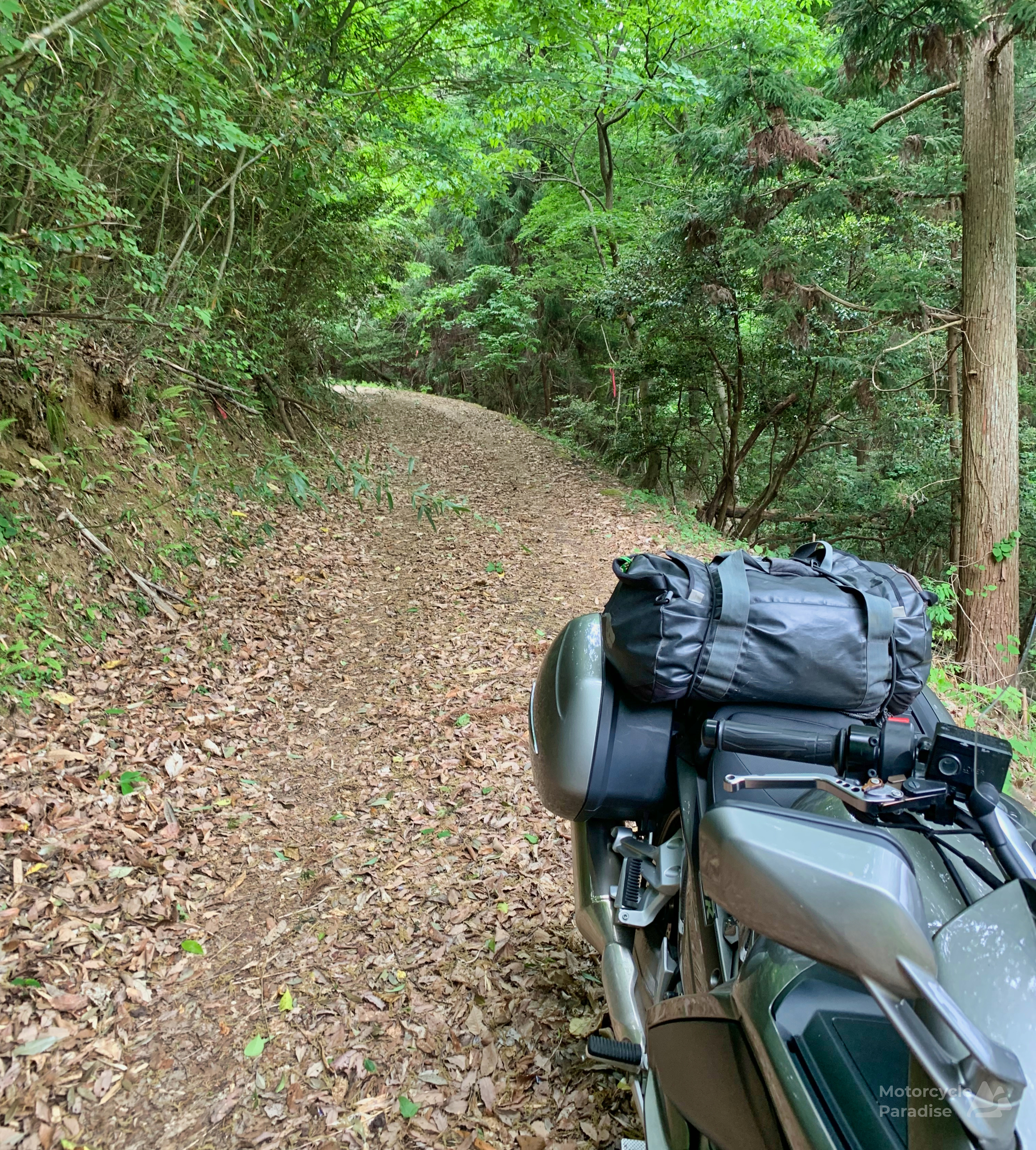 Whilst the FJR could well be with me many more years now seems a decent milestone to weight up what I should do going forward. I have a few thoughts on the ownership experience which initially was looking to be short lived. Circumstance dictated I persist and I'm glad I did.
Five year ownership notes
I got the FJR because I wanted to explore the length of this country in comfort protected somewhat from the cold and rain that even the best riding seasons here experience. It's done a fair job of this. The electric windscreen is like climate control, it lets you regulate air flow and thus temperature and also limit rain and eliminate buffeting. It's brilliant. Getting to destinations has been effortless thanks to comfortable aerodynamics, seating and electronic cruise control. It averages 4.3L to 100km and range is usually 500km per tank.
I have 70,000km on the odometer and it has been totally reliable. The valves have still not needed adjusting, the bike has just had simple servicing which has been very cheap. Besides regular wear and tear items the only issue has been one of the badges on the panniers came off.
The finish is still very good. It sits under a tarp so has been exposed to a lot of rain and cold but plastics and paint still look good. No corrosion issues. I think it is fair to say it deserves the reputation of high build quality and reliability.
As alluded to though it has not all been rosy. Forgetting minor design niggles my main criticism would be, on an already heavy bike, Yamaha positions the 25L fuel load up high and wide creating a top heavy feel. This high COG then creates additional under steer on an already long wheel base.
Altering the ride height front and rear and bringing the bars up and rearward permitting more leverage went some way to improving turn in. (and to head off the FJR fanboy hate mail I always get, extra tyre inflation does not fix this but keep drinking the bathwater)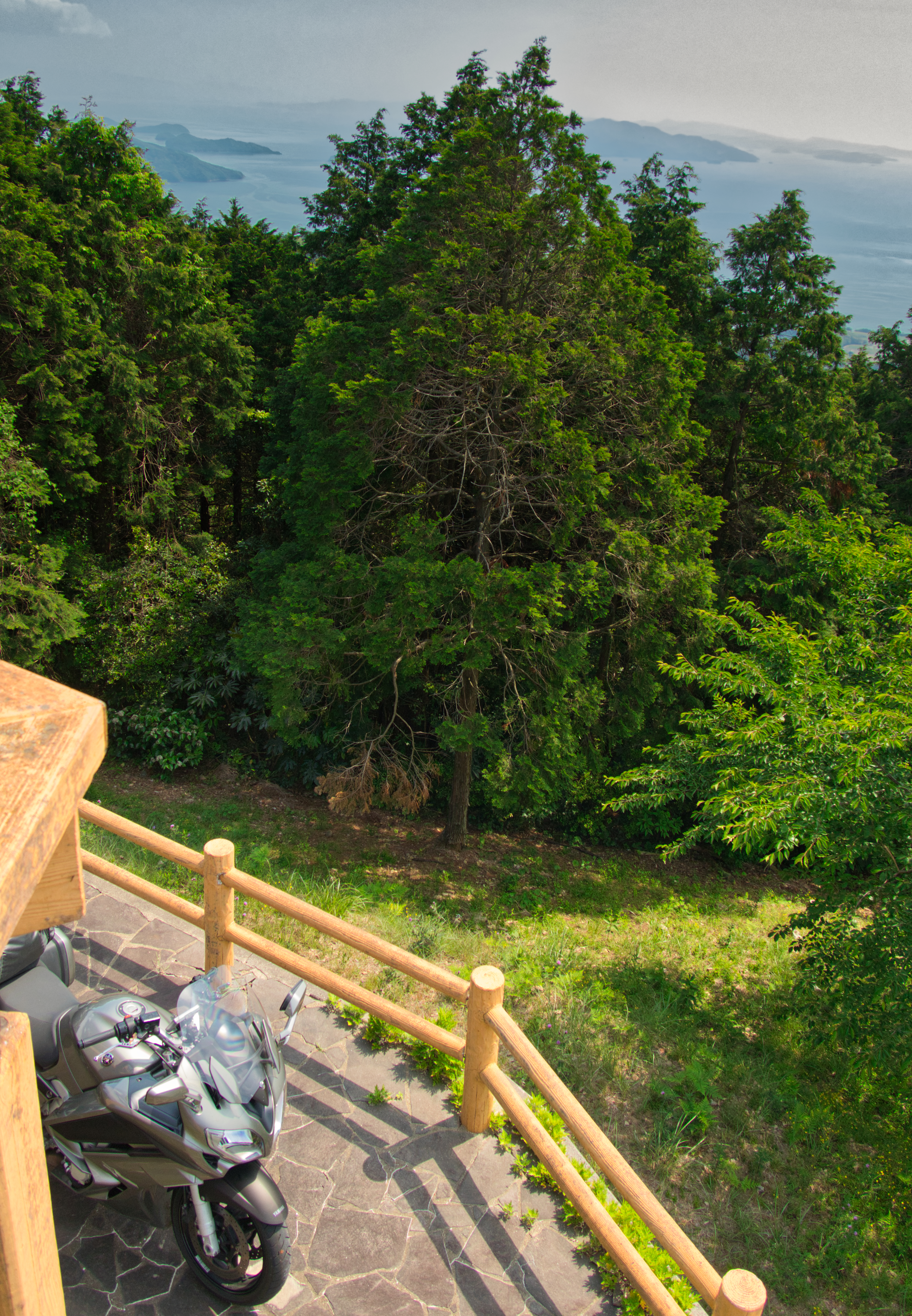 However the biggest adjustment I made was to my attitude. I set more realistic daily mileage, stopped thinking I need to ride at a certain pace and just tried to embrace the ride is the destination, no need to be pushing on. It's been the best thing that has happened to my riding.
Where to next.
I'm hesitant to change, the FJR is worth very little now yet is still a premium touring bike. Not sure I need a ADV bike that everyone now rides as most of time will be on tarmac still. No shortage of dual purpose models renamed adventure in a stroke of marketing genius to inflate prices, but not easy to find anything that fits my bill.
If I think about true off road capability I would eliminate the road bias models in this segment which I have ridden. Ducati Multistrada, Yamaha Tracer, Kawasaki Versys, Suzuki VStrom, Honda CB500X. All good bikes on road but 17″ front wheel or too tall and heavy for anything more than simple gravel road. The lifestyle models I have not ridden, Triumph Scrambler, Ducati Desert Sled etc, great bikes I'd love to own but bit heavy to take bush.
Shifting in this finely segmented group from ADV Touring and ADV Cafe closer to the most popular Long Way Round look bikes I'm surprised how nobody seems to talk about how heavy they are. I presume like urban 4*4's it's the idea you might go off road, but never do.
BMW 1250 GSA 268kg. Honda Africa Twin 250kg, KTM 1090 Adventure 230kg. The 'middle weight' models; BMW F850GS 228kg, Triumph Tiger 800 215kg. The 'rally' models KTM 790 Adventure 209kg, Yamaha 700 Tenere 204kg. Still got to add your luggage to those curb weights. Stupid heavy. My Kawasaki KX two stroke I went bush on weighed 87 kg before fuel.
The BMW G650GS I rode in Australia is 191kg curb weight. It felt lighter thanks to fuel under the seat but was not sold here. The BMW G310GS I rode in South Africa was 169kg with full tank. I rode that down the Sani pass so I know I can control that weight on difficult terrain (just).
In the small ADV category there is also the Kawasaki Versys 300 but it has such a peaky engine, tiring to have it screaming constantly. The Honda CRF250L I rode in Laos and Philippines is very capable bike off road being much lighter but I don't want to use knobby tyres when most of the time I will be on tar so I don't need a 21″ front wheel and spokes which I dislike since any puncture is major problem to fix compared to tubeless.
I've got a feeling I'm over thinking all this and given how far I've managed to take the FJR already anything small and cheap with dual sport tyres might would work fine.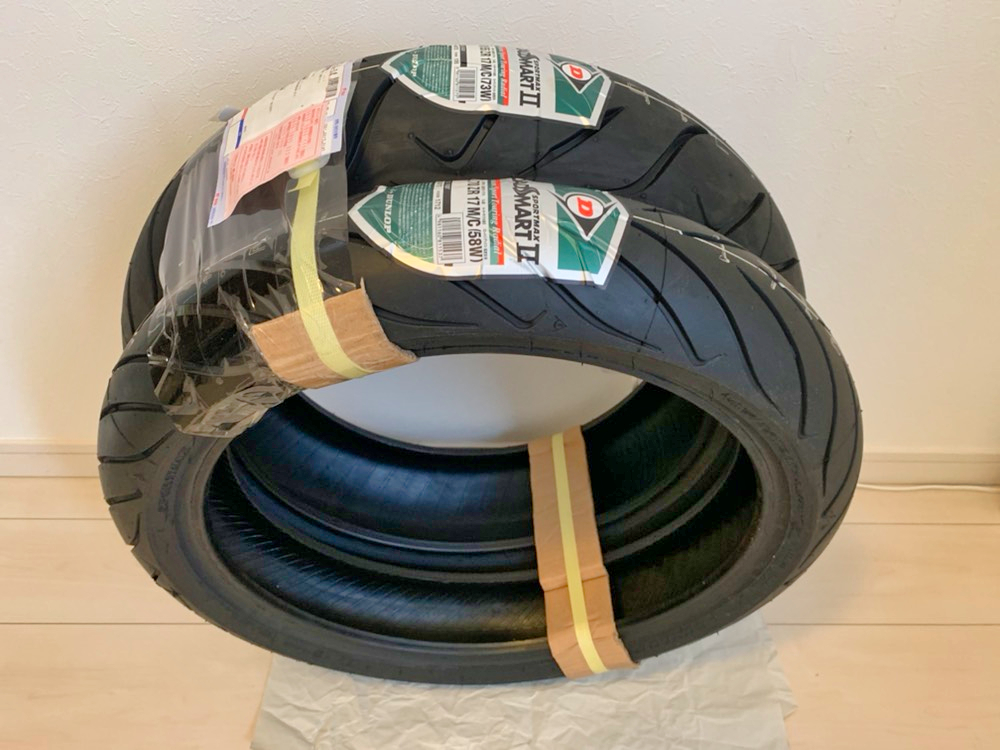 Speaking of which I picked up a set of superseded Dunlop Sportmax Roadsmart 2 tyres at half price for the FJR so I'm taking it in to get a check up and these installed. The rainy season has just ended in Japan and it's a steamy hot summer. Maybe get out for a few days ride on the big bike to see if I can decide what to do next.
Update: I did a 3 day tour of backroad riding Japan looking for so called ADV type roads but there is almost none in Japan and the few that existed were mostly gated so all the above bikes are more than would be needed. As I alluded to above, something lighter with not 100% road bias tyres would be all that is required to open up the remainder of the country to me, it need not be a ADV bike per se – I see bikes like the MT-07 sell for same price as a G310GS which would be a hell of a lot more fun elsewhere but not sure what dual sport tyre options exist for those regular size rims, probably not much.