People tend to think Japan is cities but actually it has some of the most beautiful countryside on earth.
Another misconception is Japan is not a riders destination but this is completely incorrect.
The spectacle of the change of seasons in Japan is another aspect relatively unknown.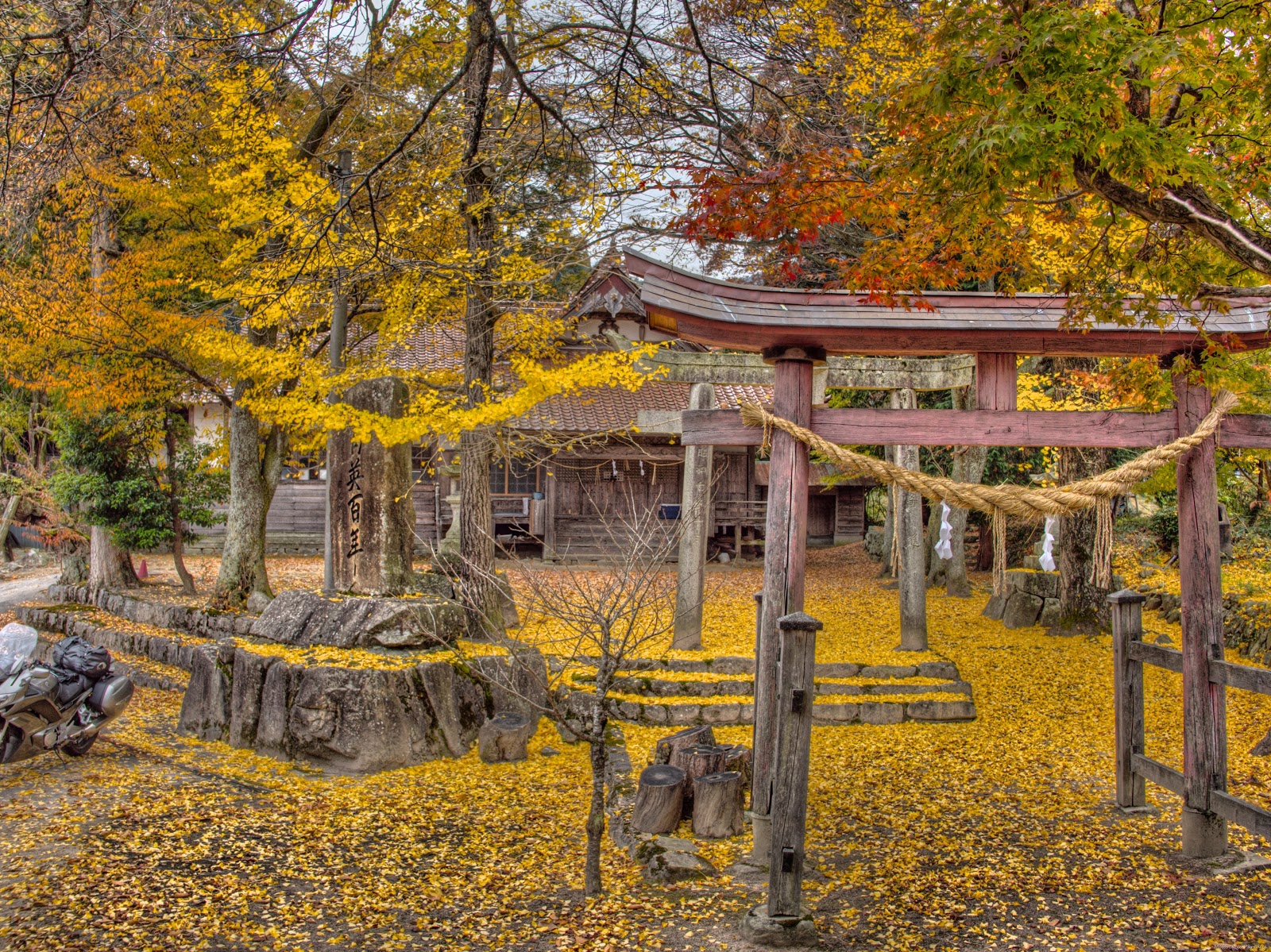 Spring is famous for cherry blossoms but also the best time to see views of Mt Fuji.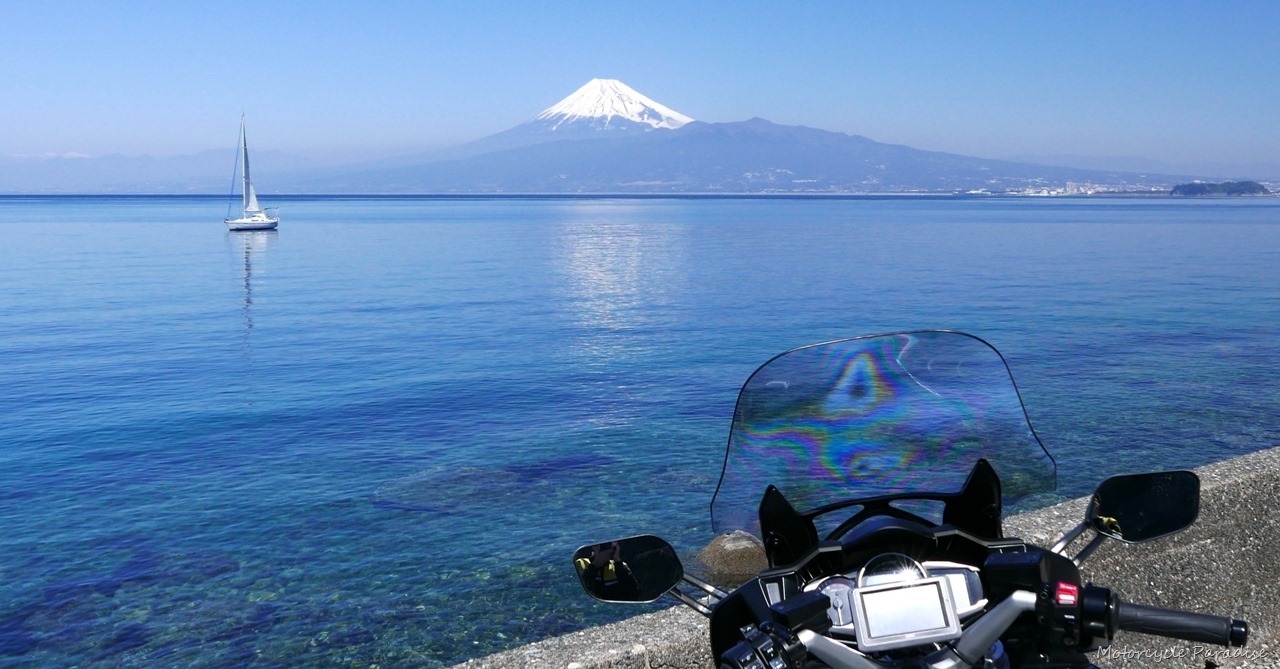 You don't need a drone in Japan to capture amazing vistas. Nearly every good vantage point has easy access to a observatory so you can see scenes like this with your own eyes better than any drone.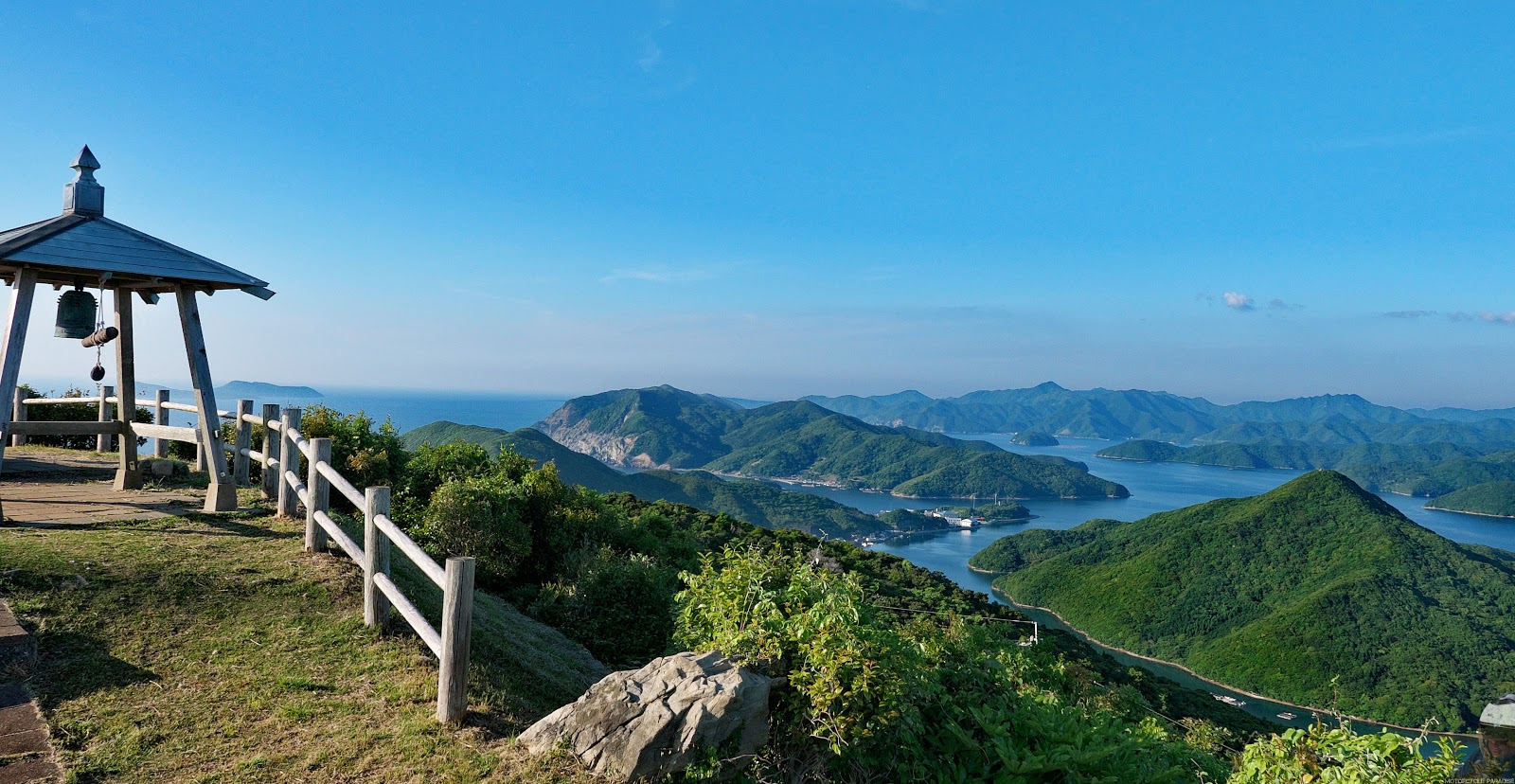 I will expand this with additional images as time permits until then you can see more images and read about how easy and relatively inexpensive you can travel here elsewhere in my blog.