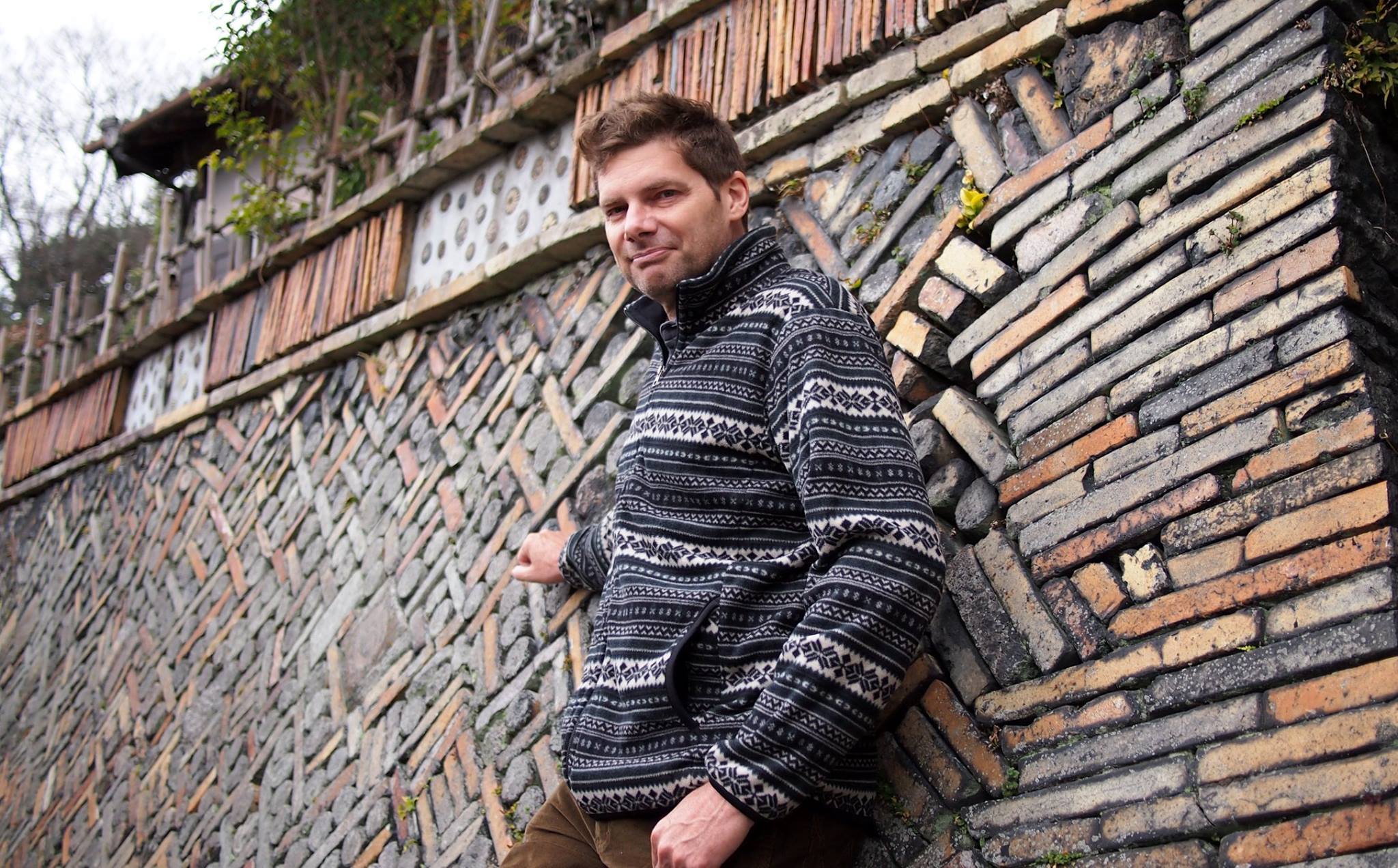 Hello, my name is Warren. Daydreamer, lover of spicy food and wine snob.
Motorcycle Paradise is a two wheel travel journal. I write so I don't forget, I publish so I have a reason to improve my photography hobby. That's it. No aspirations of fame, not selling anything.
This blog had it's origins as a 'home page' (remember those) I built to teach myself HTML. That was dial up modem and scanning paper photos. Later I moved to Blogger and renamed it Motorcycle Paradise, a term to describe the region I used to ride. Since then much has changed. The name remains, despite being outmoded and I still blog though it's now out of vogue.
I don't give names to my motorcycles, I don't beg for subscribers and I don't do YouTube. The later seems to perplex people but I'm not trying to please everyone. A good photo is enjoyed a lifetime whereas GoPro is watched once then forgotten.
Currently I'm based in Japan, a country I used to love. Not sure where to next but in the meantime I am working on my ride 'bucket list'. No plans to join the overlanding crowd. I don't feel the need to prove anything.
Thanks for viewing the site, feel free to leave a comment or message me.
No duplication or re-blogging is permitted.
Photos are not provided for use without my written permission. Photos from this blog are not being distributed elsewhere. 
No responsibility is accepted for use of any information contained herein by anyone including third parties.
Comments are the views of that person and not attributable to me.
Requests for moderation will be examined promptly but no responsibility accepted for delay.
Copyright 2006-2020 Motorcycle Paradise. All rights reserved.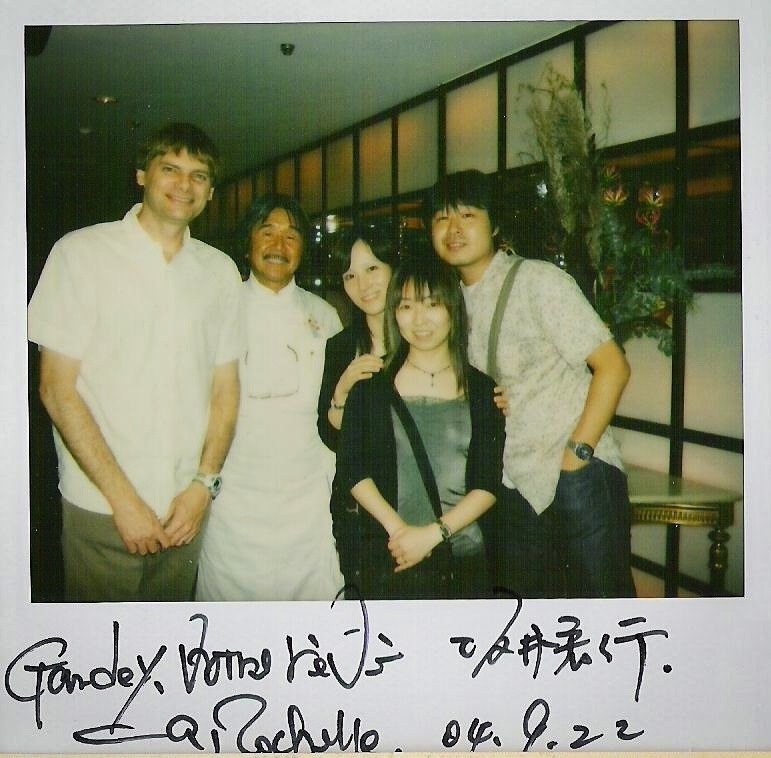 P.S. You may find references in old posts to 'Iron Chef'. Early days on Blogger (before Google Plus) users were prompted to create an alias and at the time I chose that handle since
the crazy TV show
was a big hit in Australia. Fate led me to later meet the real Iron Chef 坂井 宏行 Sakai Hiroyuki, but that's another story...