This is one of those roads I always seem to skip. Not cause it isn't good but because it is competing with  other routes.
From Grafton I am always tempted to ride the Armidale road via Ebor, this is a superb ride and leads me to the Waterfall way or I ride the Orara way south to then be able to ascend the Dorrigo mountain and again the Waterfall way.  But this is a great ride in it's own right.
From Jackadgery you follow the river to the base of the range in a very scenic valley. Now you will climb all the way to the tablelands high country on what is a truly excellent piece of road.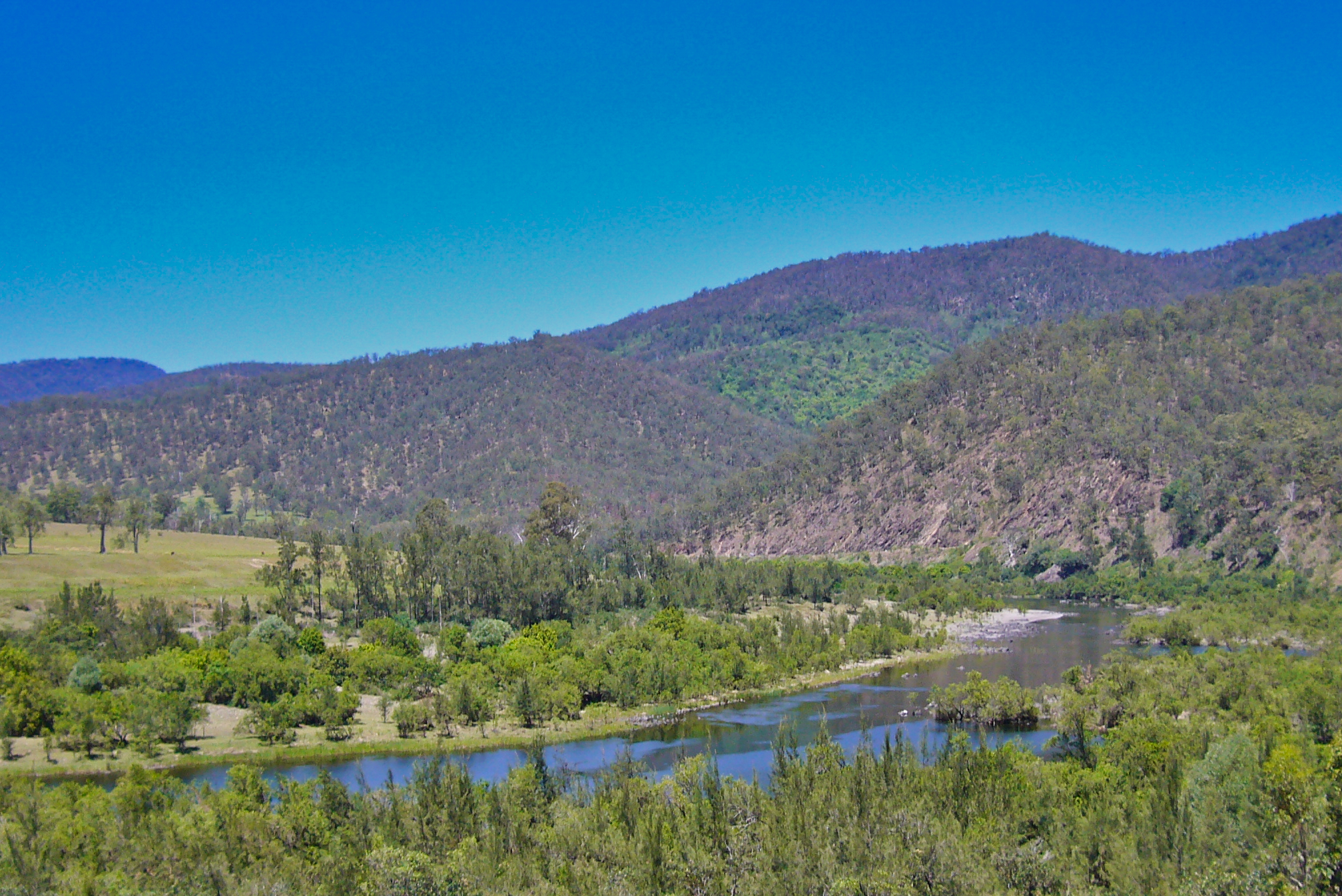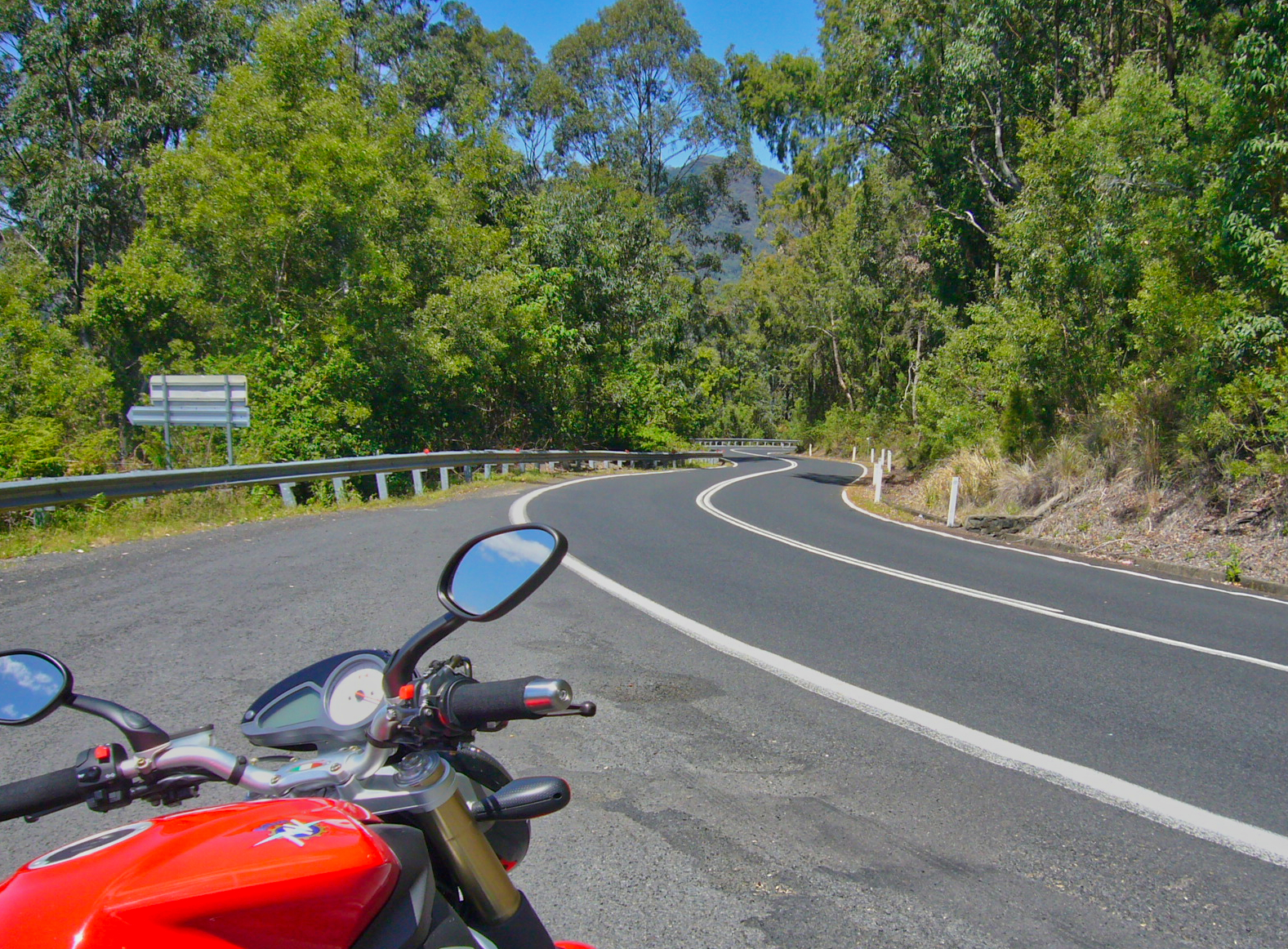 Up the top you will then ride in a dense tall tree forest and here is the most fantastic views at a place called Raspberry lookout. Its just a short way off the road.
Now continue on and the road opens up and you will see the vegetation totally change as you enter the high plains. Soon you will come to the historical town of Glen Elpin and then after this it mostly straight road to Glen Innes.
I have removed the original post as it was too old, please open the map full screen to view listing of all roads.