Did you know the Snowy Mountains Hydro Scheme took 100,000 people from 30 countries 25 years to build? and that it has 145kms of tunnels, 80kms of aqueducts, 16 dams and 7 power stations and has been called one of the modern engineering wonders of the world?
There are three sealed routes that that are part of the network of original service roads constructed for the Snowy Mountains Hydro Electric scheme.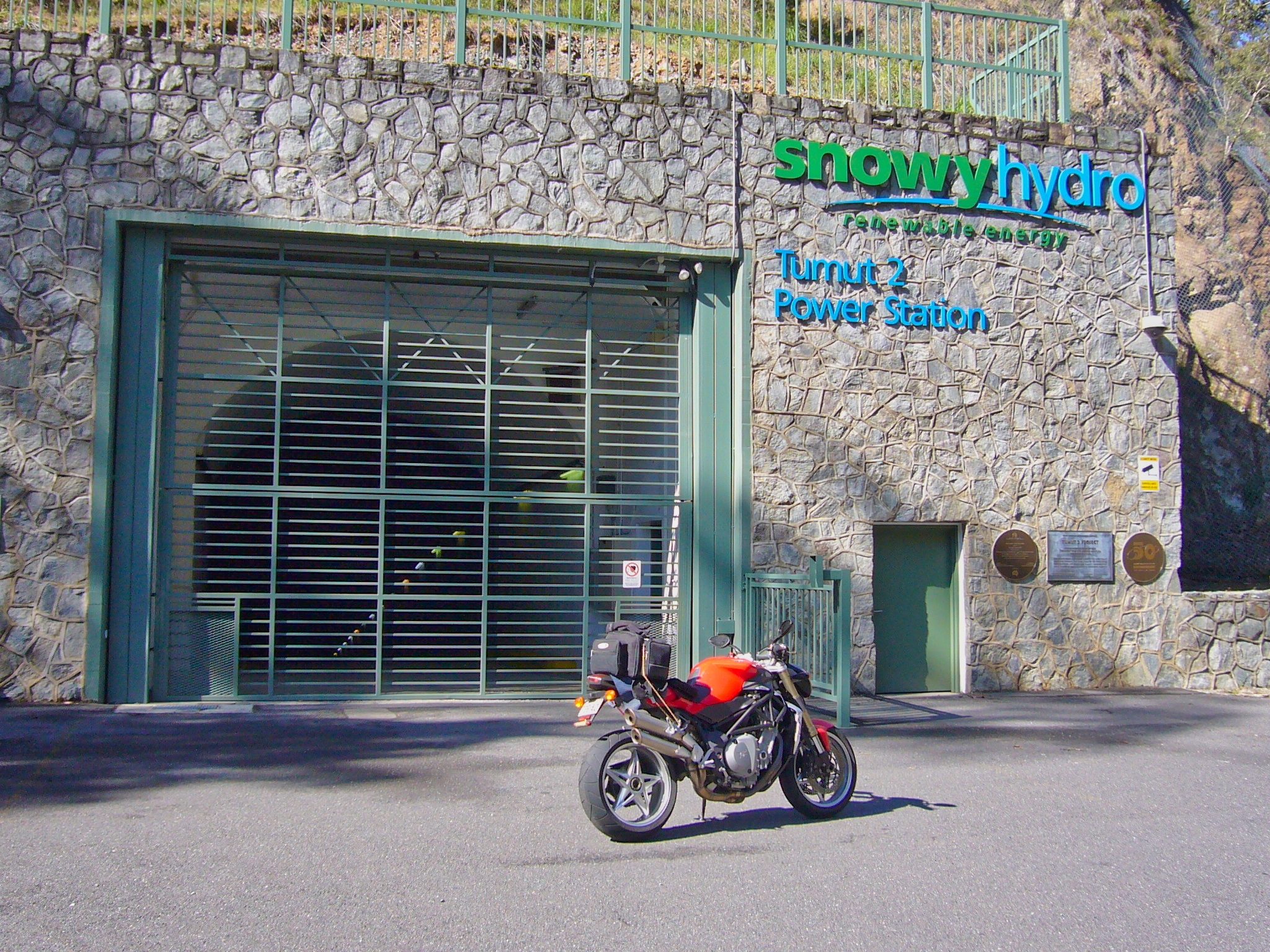 The surveying can be quite unpredictable and the surface not great but the area is interesting and scenic.
Make sure you have enough fuel as the only bowser is at Cabramurra. Australia's highest town is actually off this road and on the another route however is not far to detour to and worth a look either way. Note the sole pump here works like this you have to pay over at the shop the exact amount of fuel you want then go back other side to pump it.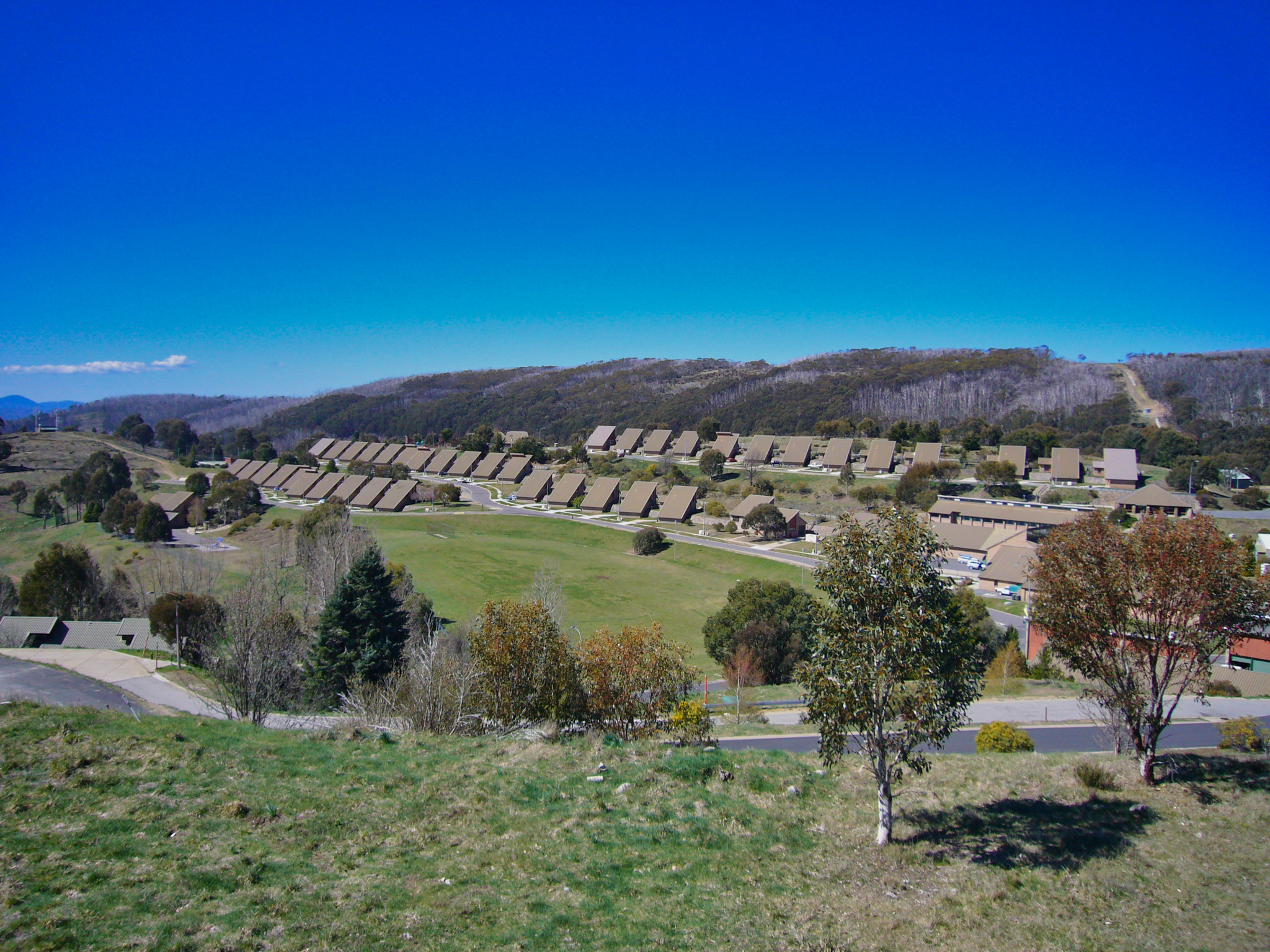 I have removed the original post as it was too old, please open the map full screen to view listing of all roads.