Thunderbolts way is a good ride but not everyone seems to like it.
From the north the road used to be a bit uneven, if you have suspension set compliant for typical Aussie roads this should not be an issue. From Walcha to Nowendoc it is straight but I don't think boring as the  high country landscape has a grand scale to it and anyone from northern tropics will think they are in another country.
Before the descent to the Manning valley is some great sweeping bends and good lookout point. At the valley floor you follow the creek and some more good curves.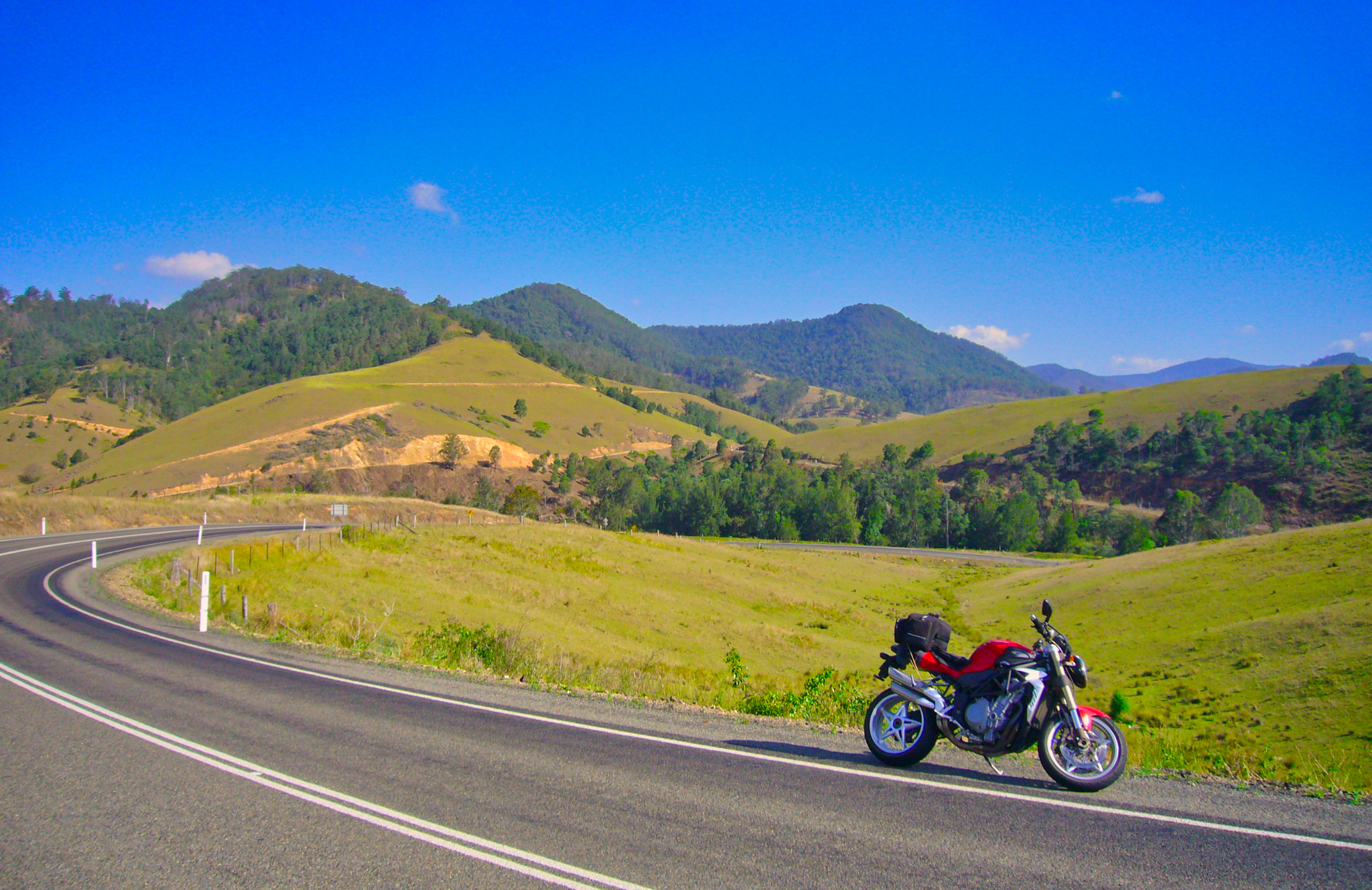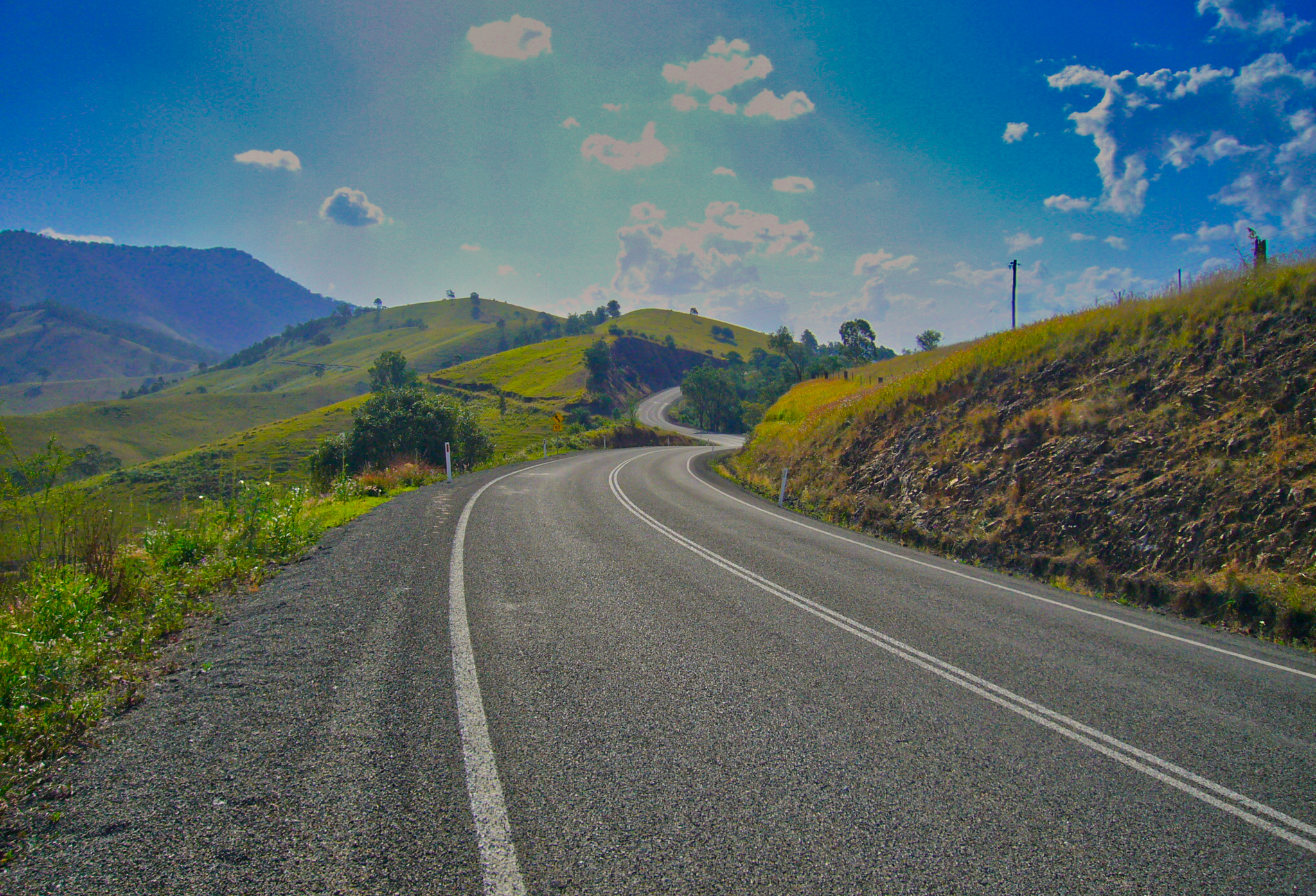 The roads into or out of Thunderbolts way are fantastic also. To the north you have the Oxley Highway, the Waterfall way and Nymbodia. South you can enjoy the Bucketts way east to the coast, Bulahdelah old highway, and via Dungog to Singleton or Clarence town and then beyond that Putty.
I have removed the original post as it was too old, please open the map full screen to view listing of all roads.