Top to bottom the Great Alpine road starts more or less at Myrtleford and runs all the way to Bairnsdale.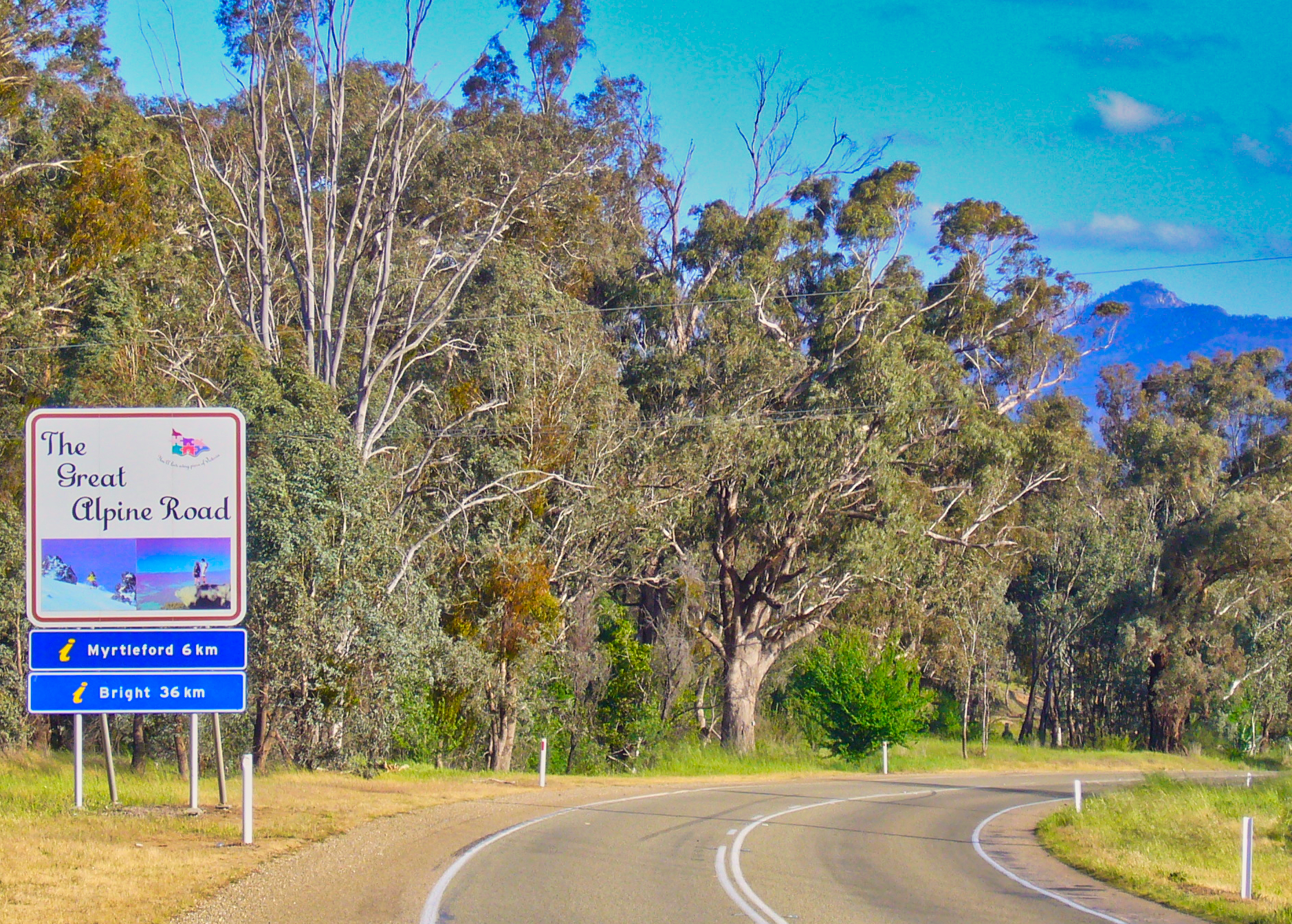 The road is pleasant enough until Harrietville where it starts to climb into the snow gums. The tar here is extra soft, take care in summer.
Over the top there are good views at Mt Hotham with scenery for Australia that cannot be seen elsewhere.  After the plateau the road drops in a series of excellent sections to Omeo a popular palce to stop.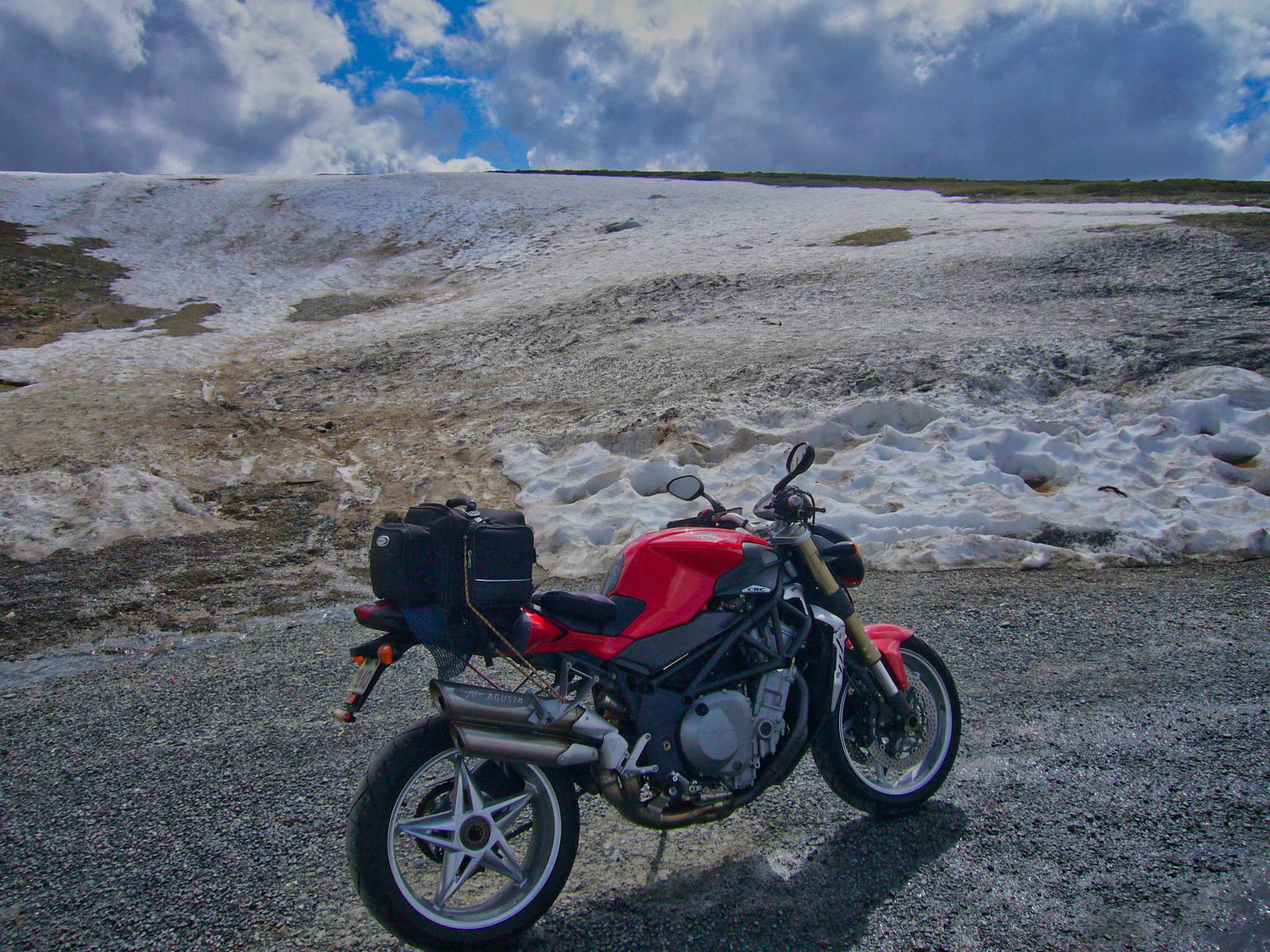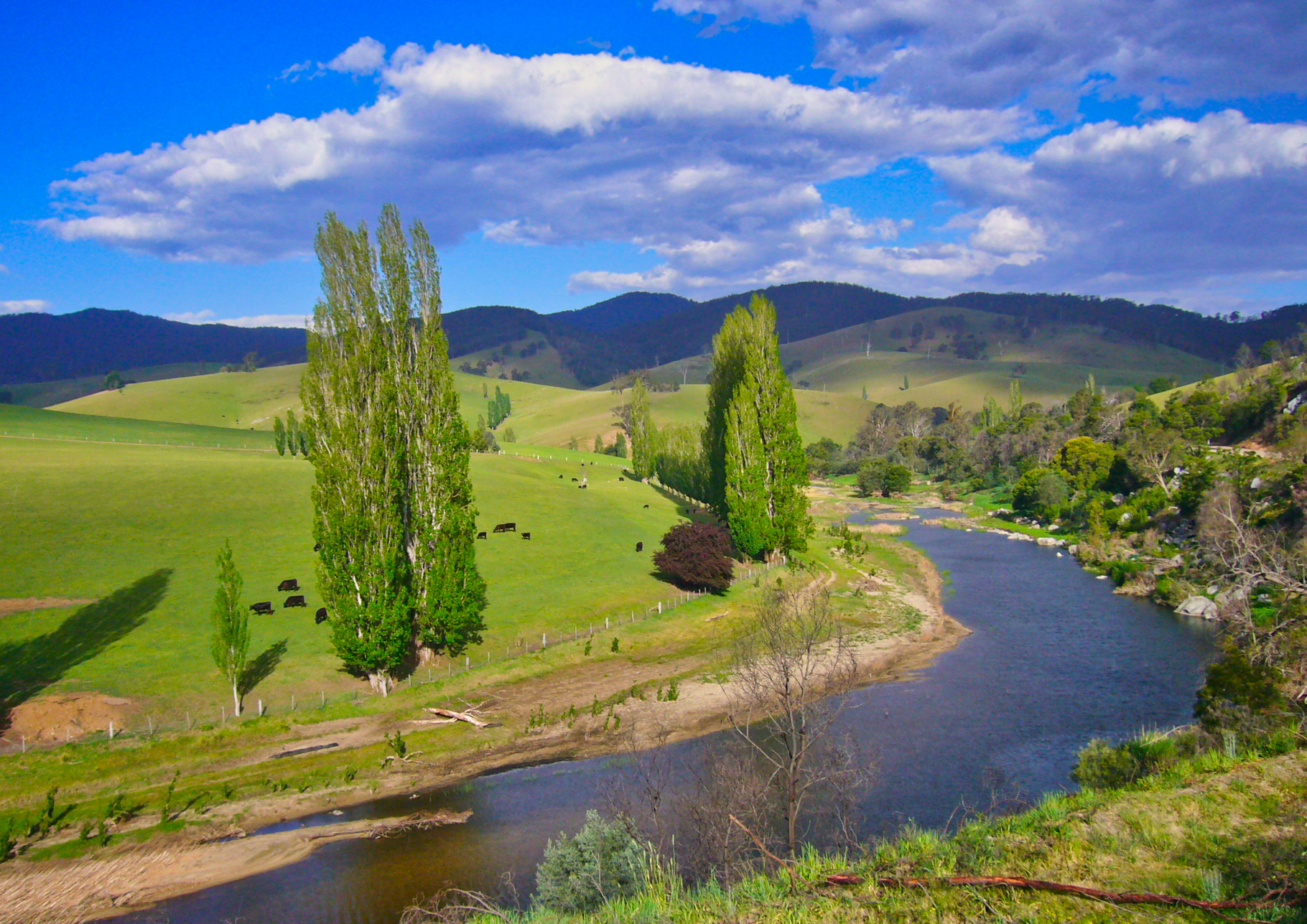 South of here is the best sections for me as the the road sweeps and turns down to and along the valley and follows the Tambo river. A top three ride in Australia no doubt.
I have removed the original post as it was too old, please open the map full screen to view listing of all roads.